Welcome, and thanks for your interest in Overlook United Methodist. We believe that we are called to be the hands and feet of Christ in our community. That belief shapes everything we do, from our worship on Sunday mornings to our Church School programs to our participation in the local soup kitchen serving the needy in Woodstock. We find that when we express God's love in the community around us, we experience God's love in a deeper way. That experience binds us together as a body. Our staff and members strive to have open hearts, open minds, and open doors so that we can make a positive impact on our community and the world beyond.

We hope you'll visit Overlook and experience it for yourself.

Weekly services are held on Sunday mornings at 9:40 am
---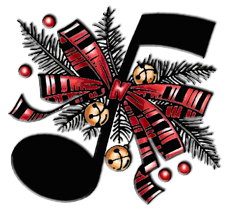 Please join us for our Christmas Cantata -

SEASON OF WONDERS - Celebrating the Miracle of Christmas
written by Joseph Martin - performed by the Overlook Chancel Choir under the direction of Herb Lamb & accompanied by Dr. Edward Leavitt

Friday, December 22nd @ 7:00 pm
---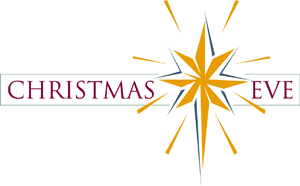 Sunday, December 24th @ 7:00 pm

---

Bible Study is held most Sundays at 6:00 pm. Call the office at 845-679-6800 or e-mail overlookumc@earthlink.net to confirm dates/location.
Christian Open Mic NIght is held on the third Saturday of each month. Participants sign-in at 6:30 pm, music begins at 7:00 pm. Intermission with coffee and dessert for sale.

Paul Smith serves as pastor.

For more information, call the church office at
phone: 845-679-6800
e-mail: overlookumc@earthlink.net

Handicap access:
Narthex and sanctuary are easily accessible. Restrooms are accessible via a separate entrance.


Our Mission Statement

Gathered in Christ's name, we seek to create a community of love and acceptance, where each person can grow in faith and understanding, develop their gifts and grace, and engage in ministries of compassion, healing, and reconciliation both locally and globally.